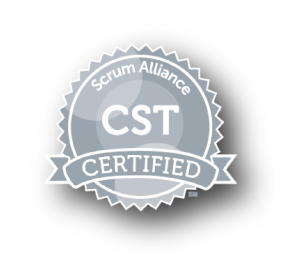 Ran Nyman
Ran is a Certified LeSS Trainer (https://less.works/profiles/rannyman) from LeSS Company and Certified Scrum Trainer (https://www.scrumalliance.org/community/profile/rnyman) from Scrum Alliance.

Ran is an experienced software professional who has worked since 1995 in the professional software development field. First programs he wrote in the CP/M operating system using BASIC language in the middle of eighties. Since then he moved to more modern languages like C, C++, and Java. Ran has extensive experience in design patterns, UML, distributed systems, Test Driven Development, and Specification by Example, Executable Requirements (also know as Acceptance Test Driven Development).

Currently, Ran is working in Gosei Ltd. (http://gosei.fi) as a consultant and trainer in the process improvement field, helping large multinational organizations to move from sequential product development to more agile ways of working. The primary focus has been on how to move big products (over 100 people) to use Large-Scale Scrum (LeSS) and Lean. This work includes giving a broad range of training, workshops, team coaching, and management consulting.

Recently Ran has been publishing on InfoQ about Large-Scale Scrum (http://www.infoq.com/articles/network-gateway-less). He has also been talking about Scaling Agile with SAFe and LeSS at conferences XP2015 in Finland, Indian Scrum Gathering, and Global Scrum Gathering Shanghai.

Specialties: Teaching, Coaching, Scrum, Lean thinking, Test-driven development, Acceptance test-driven development, User Stories, Java and C++ programming, XP Practices, RobotFramework
Ran Nyman is a Certified Scrum Trainer and Certified LeSS Trainer.
Ran started his career as a Software Engineer and worked for 6 years with Datex.

He worked with GE Healthcare for close to two years and established himself as a Senior Developer.
Ran became a Consultant gradually from a Senior Developer to consulting Agile Development Practices.

Rannicon Ltd is a consulting company focusing on agile and lean software development methodologies. The aim is to help our clients to streamline their software development processes by offering training, consulting, and coaching.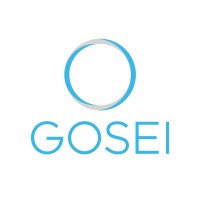 Ran is a founding partner of Gosei Ltd. Gosei specializes in modernizing the product development processes and practices for large and small organizations.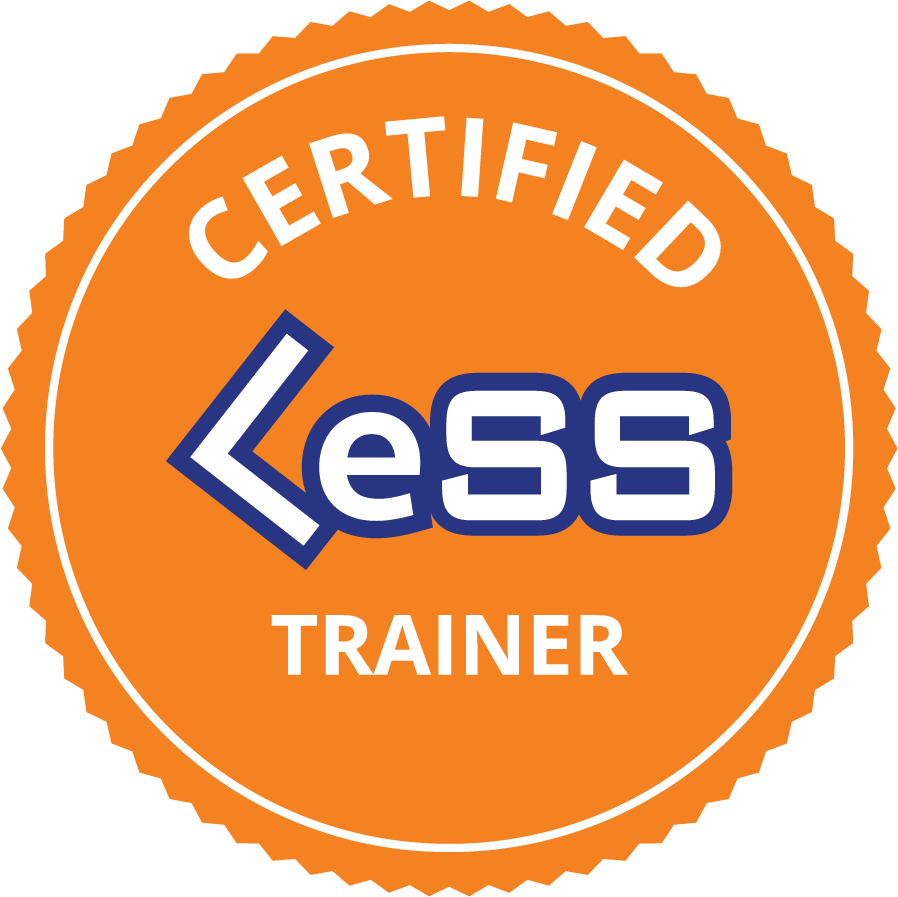 Ran became a Certified LeSS Trainer in 2015 and has been training people on Large Scale Scrum. He is also a Certified Scrum Trainer from Scrum Alliance.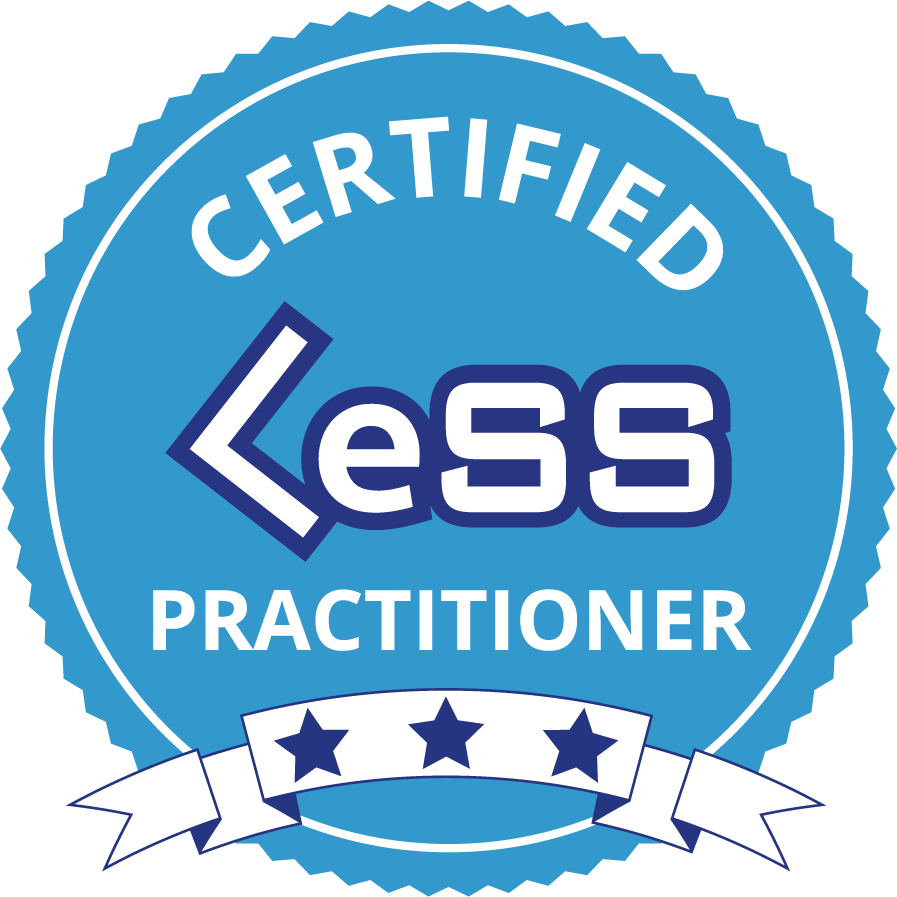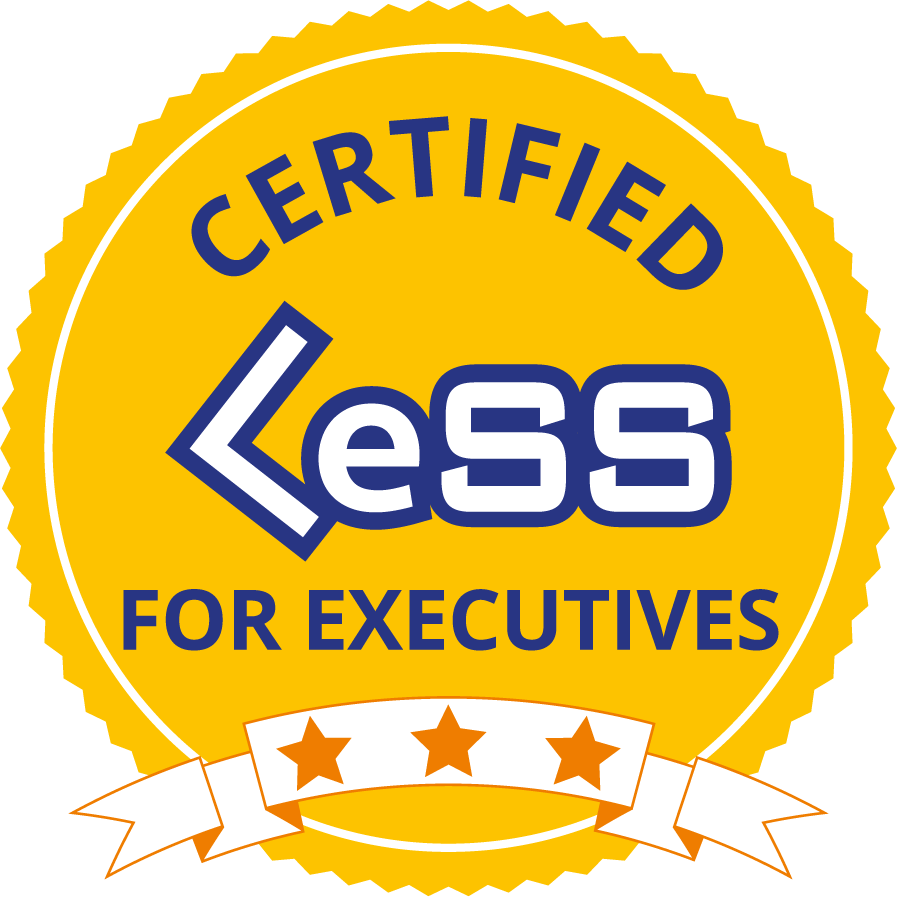 Ran conducts LeSS Practitioner, LeSS Basics and Less for executives courses.


Ran Nyman is the author of Co-Ordination Chaos
Testimonials
Video Testimonials
Ran Nyman's upcoming trainings