Pravat Ranjan
A smart, creative, empathetic, passionate, and inquisitive User-Centered Designer Who believes in making the world a better place. The idea of creating something effortlessly usable fascinates me.
Every design is based on a deep understanding of human behavior and of end-users. With so many solutions to a particular problem, I make sure my design decisions are grounded in real knowledge and depth.

I try to be my own superhero every day!!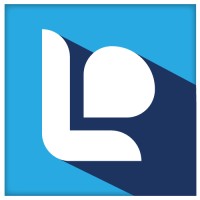 Pravat is head of design and works as a Chief Design Officer with Leanpitch. He visualizes customer problems and creates amazing designs that help with the user experience.
Testimonials
Video Testimonials
Pravat Ranjan's upcoming trainings