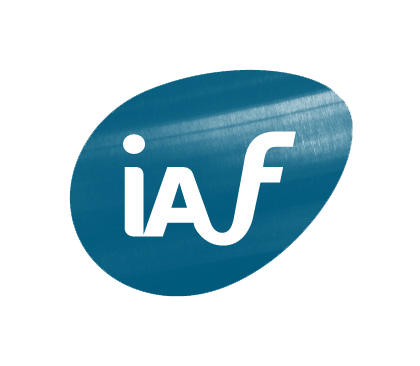 Ajit Kamath
Ajit Kamath has been in the profession of Facilitation, Training & Speaking for 26 years out of choice. He is a qualified lawyer, comes from a business family, worked in a Consulate (British Council) and yet preferred to transition in the field of training as he believes that 'he can make a difference'.

Ajit has expertise in delivering Virtual online training sessions for 4 years as he was certified to deliver under a UK based training organization for their global leadership rollouts for Barclays, Unilever, etc. He also got certified with a gamification company for their deliveries in India for Infosys etc. Under another Talent & Leadership Development org, he has conducted sessions for Women Leaders at HCL. He was also part of the global Webinar team for the International Association of Facilitators (IAF) for 2 years hosting webinars for members across the globe.
Ajit has conceptualized, executed, and delivered in the virtual learning space, the usage of process facilitation methods such as World Café, Fish Bowl, Triad Skills Practice, Jigsaw, Sociometry, Open Space Technology, Rating Scale, Brainstorming, Dot voting, Video exercises, exercise worksheets, etc.
He works as a Master Trainer & Facilitator for more than 20+ years. Understanding Client training needs and deliver to clients customized workshops on Training and Facilitation. Creating VIRTUAL magic and help Trainers & Facilitators to create magic in their online sessions.
He is a visiting professor to Tata Institute of Social Sciences teaching facilitation Skills to students of OD Exec. MBA, MAOD, HRM.

He is a Certified Facilitator for DDI IM-EX Leadership Programs, Certified Targeted Selection Administrator and Certified as DDI Assessor for Assessment Centers.
Ajith is one the handful Mind Gym certified coaches in India.
Testimonials
Video Testimonials
Ajit Kamath's upcoming trainings