Kanban Management Professional (KMP-2) Training
Date
20th Aug - 21st Aug, 2022
Register Now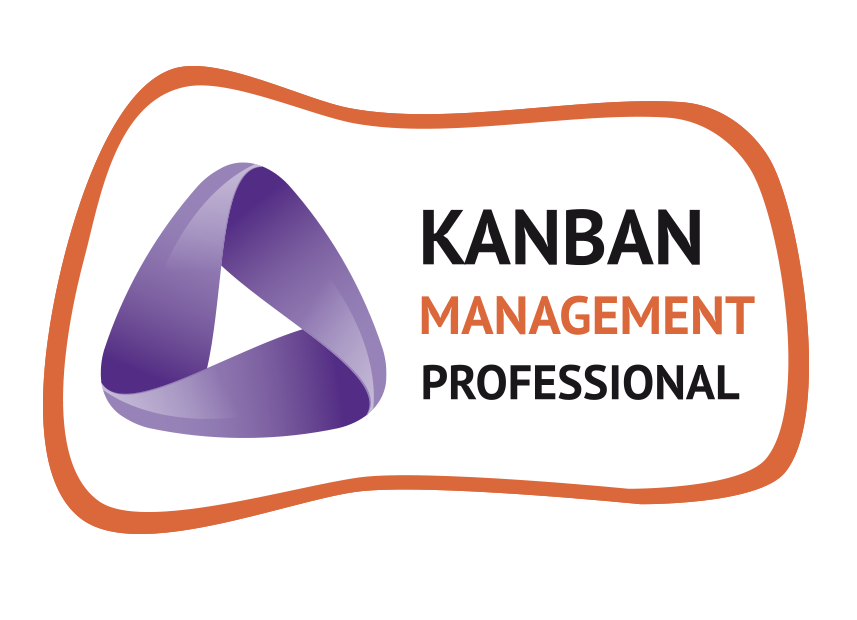 Kanban Management Professional (KMP-2)
Kanban Management Professional is a 2 days advanced classroom training by first AKT in India. The participant will get 16 PDUs and SEUs, Completion Certificate & membership from Lean Kanban University.
Select Training
Next Month
Weekdays
Weekend
Morning
Afternoon
Clear Filter
Training Details
Date and Time
20th Aug - 21st Aug, 2022
09:00 AM - 06:00 PM IST
Trainer
Surya
Type
Online
Schedule
Daily
What is KMP
Kanban Management Professional is a highly interactive two-day course accredited by the Lean-Kanban University (LKU) teaches advanced principles of the Kanban Method. It is for people who have already mastered the Kanban basics and want to leverage up learning from the Foundation 1 class.
Who provides Kanban Management Professional (KMP-2) certificate?
WHAT IS LEAN KANBAN INC?
Lean Kanban runs several programs to build awareness and assure quality in Kanban implementations for professional services work. Lean Kanban Inc has certified Kanban courses offered through Lean Kanban University (LKU) and a full range of courses for professional development including accreditation of trainers and coaches. Lean Kanban, Inc. also offers Kanban community events and published materials.
THE ESSENCE OF LEAN KANBAN
"Pragmatic, actionable, evidence-based, safe-to-try guidance."
POWER IN SIMPLICITY. We believe that some simple ideas can have a dramatic effect when cascaded across complex enterprises comprising many interdependent creative and professional services. Ideas such as: visualizing that which is invisible; limiting work-in-progress; service-orientation; transparency; use of common language from request to delivery; simple qualitative business risk assessment; use of empirical forecasting using proven probabilistic mathematical techniques; aligning key performance metrics with customer expectations and fitness for purpose; and driving change in a low risk, low cost, evolutionary manner.
PRAGMATIC – we don't teach it unless it has been observed in actual practice and providing real business benefits. Pragmatic – "something you can take away and implement next Monday" – cheap, fast, politically acceptable, possible with existing resources and within existing budgets. Actionable – we tell you what to do and how to do it. We show you how to interpret your own results and make your own decisions. No metaphors, no allegories, no abstract impractical examples. Immersive simulation games that teach real world problems and actionable solutions. Evidence-based – real case studies, real data, real examples, field-proven. Safe-to-try – framed as to avoid significant political risk, or endanger customer commitments, governance policies or regulatory compliance.
EVOLUTIONARY, NOT REVOLUTIONARY "Start with what you do now" and improve upon it! We respect the existing business, its processes, and its capabilities. We seek to improve through safe-to-try evolutionary means. No re-organizations. No one gets a new job title, new role or responsibilities. We respect the identity of the organization, its employees, and their social groups.
CONTINUALLY FIT FOR PURPOSE. Fit for purpose service delivery that meets and exceeds customer expectations. A recognition that fitness for purpose is always in the eyes of the customer. Driving process improvement using key performance indicators that are directly related to customer expectations. Learning how to sense the market and respond with appropriate products, services and service delivery capabilities. Recognizing that success comes from a focus on being continually fit for purpose.
There is no wishful thinking in Kanban!
UNDERSTANDING. Understanding customers and their needs, expectations and the risks they manage. Understanding real results and real capability and performance data. Understanding uncertainty, variability and non-deterministic problems. Understanding risk. Respecting that risk is an essential part of business and it can be managed intelligently. Recognizing that non-deterministic doesn't mean chaotic. Understanding that non-deterministic problems can be managed and controlled using quantitative and qualitative techniques.
What is the eligibility to take Kanban Management Professional (KMP-2) Certification?
This course is useful for anyone who wants to enhance their Lean/Agile skillset or anyone who works with teams utilising Kanban.
In terms of roles, the course is suitable for
Scrum Masters
Scrum Product Owners
Development Team Members (including but not limited to Architects, Designers, Developers, Test Engineers)
Business Analysts
Product Managers
Project Managers
Program Managers
This certificate is valid for lifetime.
No renewal is required.