Certified Scrum Developer with AWS Training
Register Now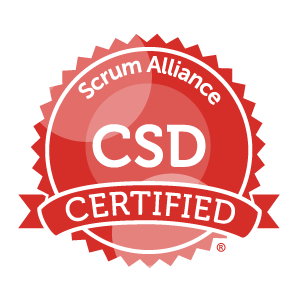 Certified Scrum Developer with AWS Training in Pune
The Certified Scrum Developer training in Pune is a technical course accredited by Scrum Alliance. The training is filled with lots of hands-on activities and is hosted by practitioners.
The participants attending this CSD training in Pune will be introduced by AWS and participants will be using various AWS services to setup the delivery cycle for the product development. The participants will also be introduced to lot of Agile Engineering practices such as TDD, BDD, code refactoring, design principles, branching strategies, CI and CD.
By attending this course, participants are eligible for Certified Scrum Developer certificate, 24 PDUs & SEUs and 2 years of Scrum Alliance Membership.
Select Training
This Month
Next Month
Weekdays
Weekend
Morning
Afternoon
Clear Filter
Aw snap! We don't seem to have a schedule in your city at this time. Please write to info@leanpitch.com and our team will get something scheduled soon.