Certified NLP Practitioner - Level I Training
Date
18th Dec - 29th Dec, 2021
Register Now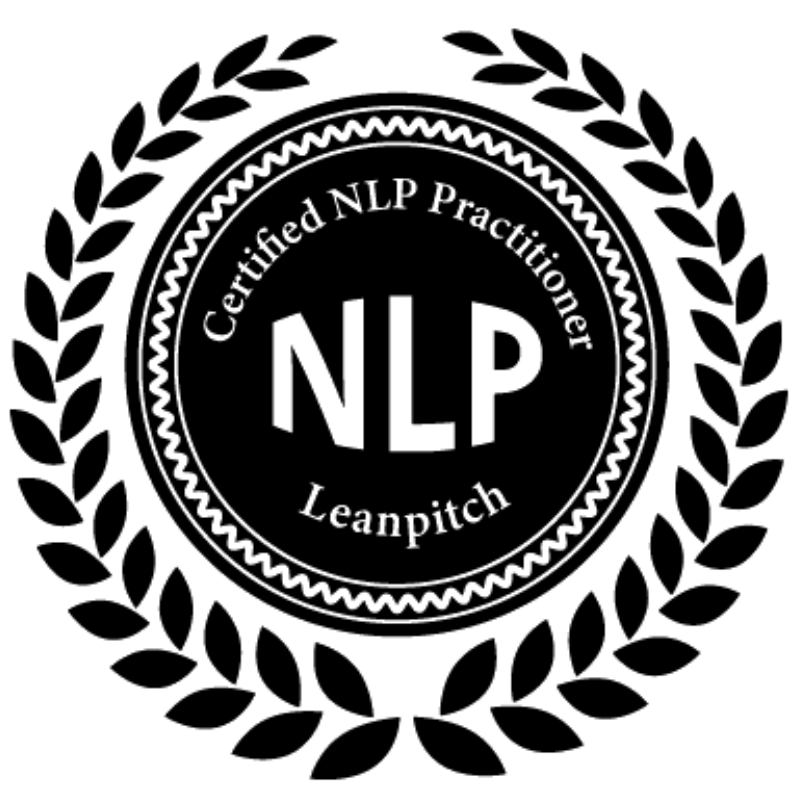 Certified NLP Practitioner - Level I
Certified NLP Practitioner Level-I workshop, no PPT, 5-day classroom training by ABNLP certified Master Practitioner and IAPCCT certified Trainer, Certificate and Life long membership.
Select Training
This Month
Next Month
Weekdays
Weekend
Morning
Afternoon
Clear Filter
Training Details
Date and Time
18th Dec - 29th Dec, 2021
07:00 PM - 09:30 PM IST
Trainer
Vivek
Type
Online
Schedule
Daily
What is Certified NLP Practitioner - Level I
NLP Training helps you with the change you were always aspiring for by unleashing your full potential. By tapping into your inner resources, you will be able to do wonders. One can get rid of barriers or the obstacles which stops them from excellence. Majority of the times the obstacles could be anxiousness, procrastination, beliefs, habitual patterns and other associated things in your mind.
Who provides this certificate?
Certified NLP Practitioner is a workshop offered by Leanpitch Technologies Private Limited for leaders and coaches. Leanpitch provides people with education, educational resources and mentoring for implementing the learning.
Who is Leanpitch®
Leanpitch call themselves as curators of software development pitches. They got into this business in Sep 2011 with a goal to empower our customers to achieve greater values in whatever they do through tactical lean strategies. They believe that every human being is born with Agile Mindset and we would like to bring them back to apply empirical approach in every problem they solve. They develop products and provide services for both product discovery and product delivery cycles of Software Product Development.
What does Leanpitch mean?
Everything that we do in life including software development can be pretty much treated like a game. A player should always focus on their game instead of worrying about pitch. If you consider software development as a game, the process, tools and infrastructure are the pitches. We would like to curate leaner pitches for Software Development organizations to play their Software Development games. Hence the name Leanpitch.
What is the recognition for this certificate in the Industry?
Leanpitch is one of the top recognized education providers in the Industry. Learning NLP in the workshop and certification from Leanpitch can increase your chance of landing on a job of a Coach who is responsible for bringing up the change in People and Self.
What is the eligibility to take this Certification?
There is no requirement on years of experience to attend this workshop. If you are aspiring for personal transformation and coaching people, then this course is for you.
What is the validity of this Certificate?
This certification has life time validity and need not be renewed.